Field Trips, In-School Visits and Celebrations
Lessons in the classroom are brought to life through dynamic Field Trips. . .
Butler's Orchard,
Homestead Farm,
Rockland Farm
(for duck delivery)
Locust Grove,
Brookside Nature
Center,
Goya Creek
In-School Visits
invite learning through interaction. . .
Parents with special professions visit us to talk about their work; dentists, doctors, zookeepers, oh my!
Stories with a visual
component
bring them to life.
This long-standing tradition animates both the stage and the mind.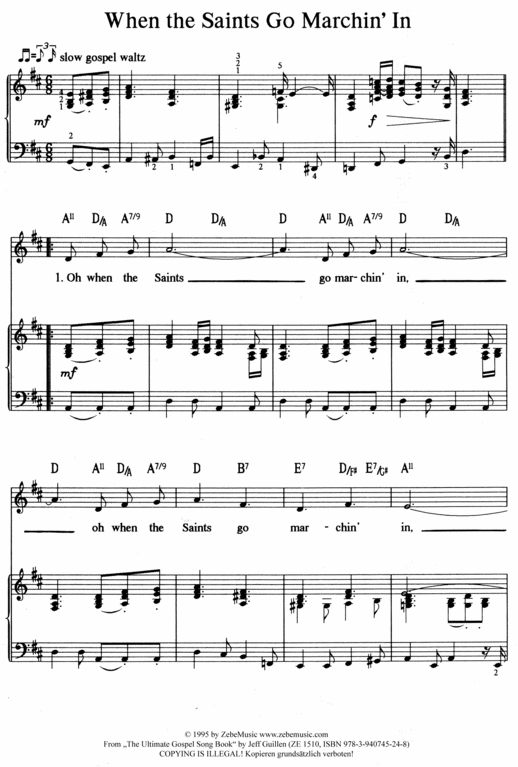 Musical instruments and song bring joy and tradition.
Although we revel in all days at GDS, some are defined by extraordinary
Celebrations
. . .
Student masterpieces are displayed once every two years in our corridors as if a gallery exhibit.
An energetic celebration of the
out-of-doors. . .
A gathering with family and friends to celebrate the good news of a New School Year. . .
Music Performances,
Poetry Recitations,
Story Telling
"The Cat in the Hat" is where we begin our rhyming and riotous celebration of this favorite children's author.
Kindergarten-led celebrations take place in gatherings with the entire school.
Kindergarten Winter & Spring Programs
This is when we give thanks for what we have on our table and learn how it got there.
If you've been in school with us 100 days, you're likely to celebrate this anniversary!